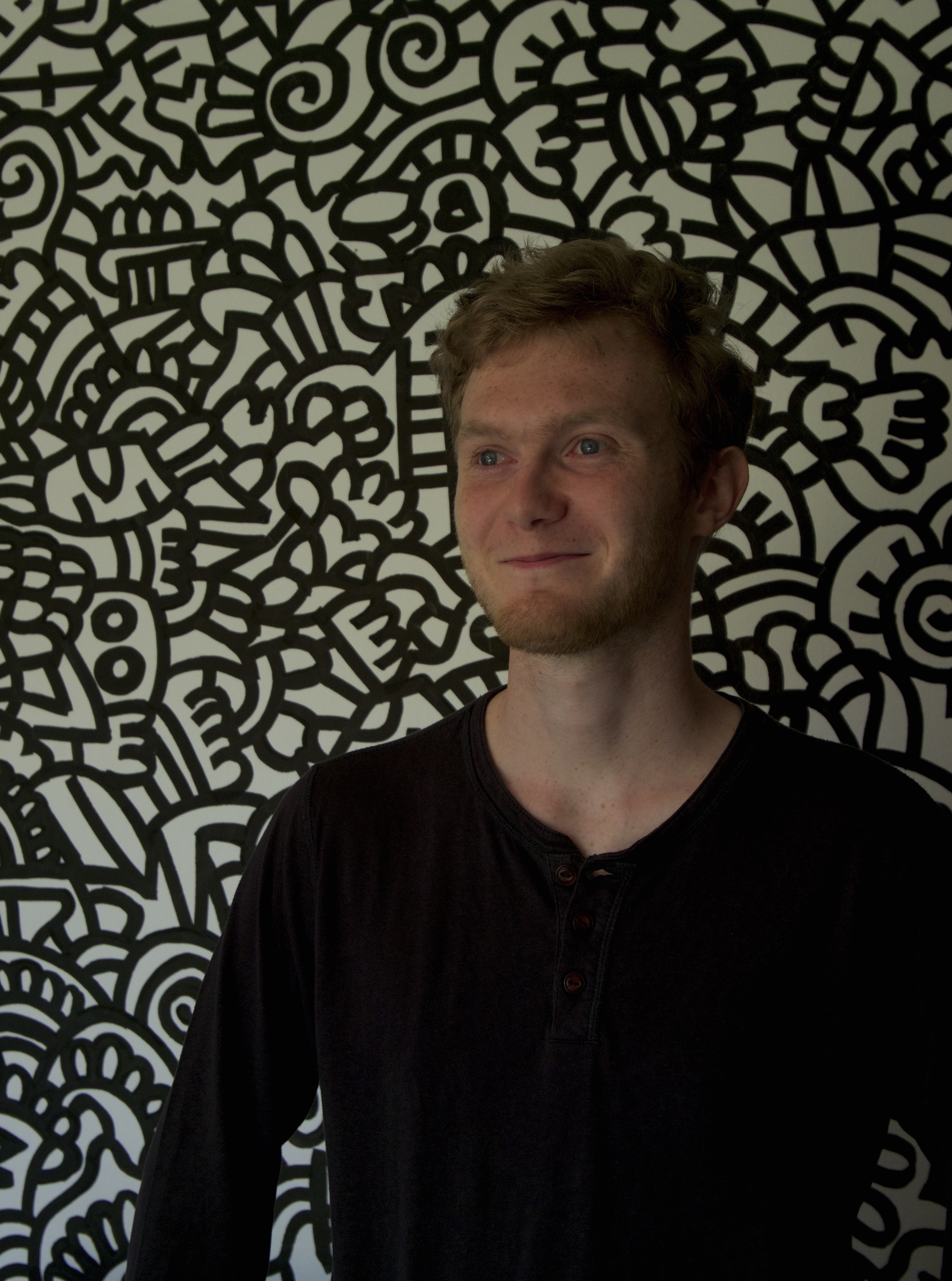 Valentin Bauer is a PhD candidate, composer and sound engineer. His interdisciplinary practice lies between research and creation.
Outline
Valentin Bauer takes violin and piano classes at Angoulême music conservatory. After two-years of Maths and Physics in Classes préparatoires at Lycee Janson de Sailly in Paris, he engaged in the Advanced Music Production Master Program (FSMS) at Conservatoire National Supérieur de Musique et de Danse de Paris (CNSMDP). He developed solid skills in sound engineering (sound recording and post production of classical and current music, artistic direction), music (see below) and science (psychoacoustics, acoustics, digital signal processing), and graduated in 2017. He notably worked on spatialized music production during his Master's internship at Radio France Quality and Innovation Department. After that, he worked as music consultant for Toulouse Capitole National Orchestra and as an audio engineer on several projects. In order to include a human dimension to his practice he gets in the research field and engages in a second Master at the Media and Arts Technology (MAT), Queen Mary University of London, in 2018-2019, supported by an Audio Engineering Society Educational Award. There, he digged more into computer sciences and Audio Augmented Reality during his second Master's intership at BBC R&D. In october 2019, he starts a PhD between 3D Audio, Virtual Reality/ Augmented Reality and Autism at LIMSI-CNRS in the VENISE team.
Film-Scoring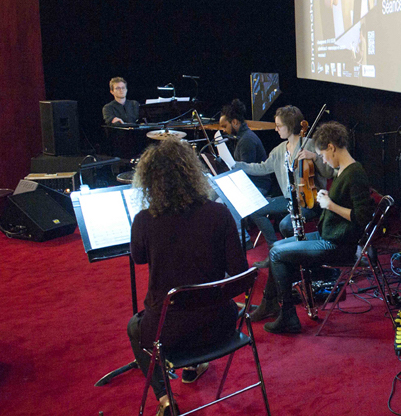 Valentin Bauer is a composer, violinist and pianist, with a background in classical music, jazz music, world music, electronic music, sound design and music prototyping. He works towards blending these influences in his practice.
Passionate about film scoring composition and sound creation, he develops strong skills in film-scoring composition (prof. Marie-Jeanne Serrero), music writing (prof. Hervé Jamet), music analysis, orchestration, and aesthetic at the Conservatoire National Supérieur de Musique et de Danse de Paris (CNSMDP), and alongside the film-scoring composer Armand Amar. Back then, he composed the music for the short movies Mayra (2016 - Charlotte Michalak), Aigre-Doux (2016 - Anne-Lise Nemorin), and the sound creation Unconscious Cogs (France Culture, 2017). Since then, he has worked on several projects: 2017/2018 Cinekids Teaser (Forum des Images), Short Movies for Transamo society ( 2018 - Anne-Lise Némorin ; 2019 - Camille Alméras). Valentin Bauer also composes music for performances, and co-creates the AFAUN music collective in 2017 with two other musicians/composers.
Research
Valentin Bauer is engaged in a PhD at LIMSI-CNRS in the VENISE team, with a PhD project focusing on 3D Audio, Virtual/Augmented Reality and Autism Spectrum Disorder Rehabilitation. In 2017, he works on binaural audio (audio 3D over headphones) monitoring for musicians for studio recording sessions, during his first Master's internship at Radio France Quality and Innovation Department, supervised by Hervé Déjardin and Amandine Pras. The same year, he presents his research during the Digital Music Research Network workshop (DMRN+12), and as a peer-review article for the Audio Engineering Society (AES) 2018 Milan Convention ( link ). During this event, he also participates to the workshop Involving Performers' Creativity in Innovative Audio Research. In 2019, he works on an interactive and collaborative Audio Augmented Reality game, during his second Master's internship at BBC Research and Development, supervised by Chris Baume and Joshua Reiss. He then presents this study as a peer-review poster for the EuroVR 2019 Conference and gets the Best poster award ( link ).
Music consultant - Sound Engineer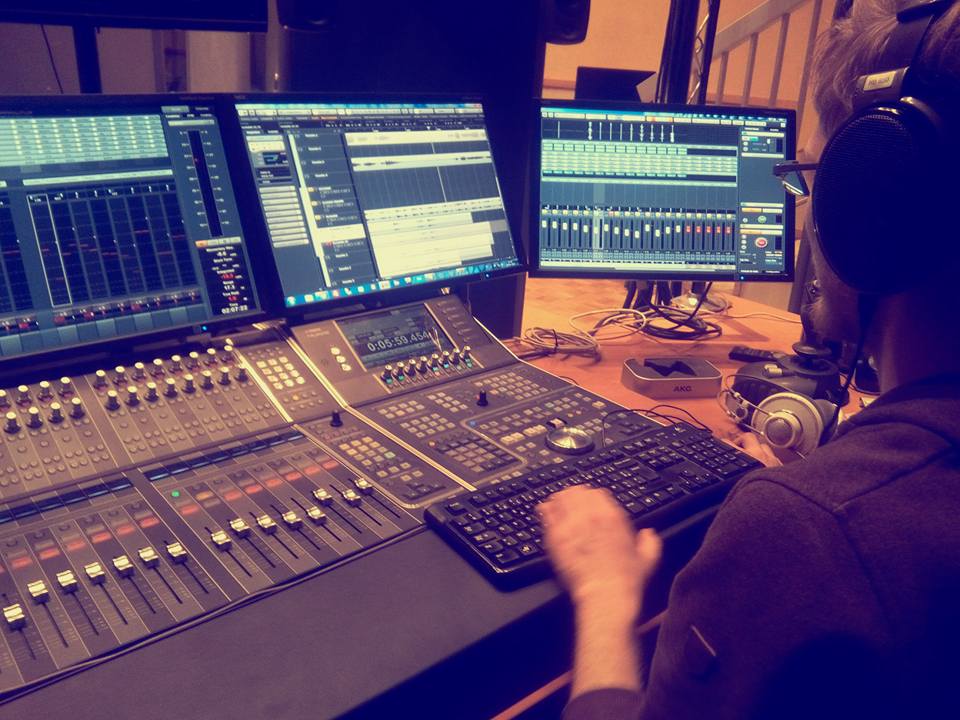 Valentin Bauer has worked as a music consultant on several audiovisual footages at la Halle aux Grains de Toulouse for Toulouse Capitole National Orchestra (ONCT), and as a sound engineer on several projects.
During the Advanced Music Production Program (FSMS), he gets passionate about new production/broadcast formats for spatialized audio, especially through the Bili project (collaborative research project on spatialized hearing) and through the work of the sound engineers J-M. Lyzwa and J.C. Messonier. He develops recording and post-production skills in spatialized music production, as well as binaural audio technology, transaural and object-based mixing. In order to dig more into these fields, he carries out both of his Master's internships in relation with 3D audio at the R&D Departments of Radio France and BBC.
Projects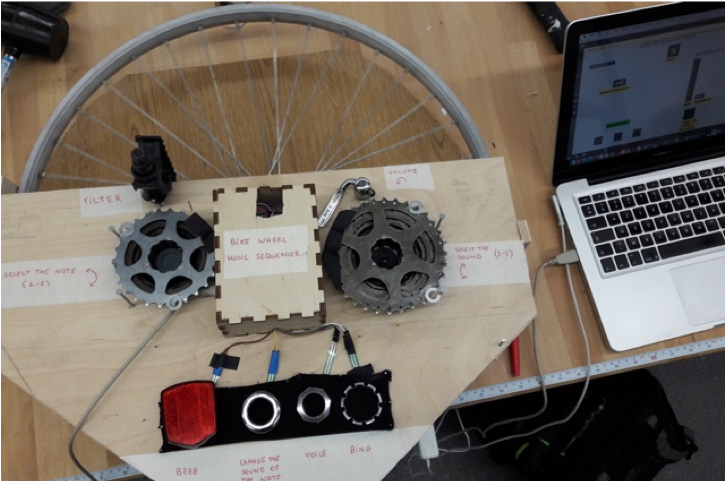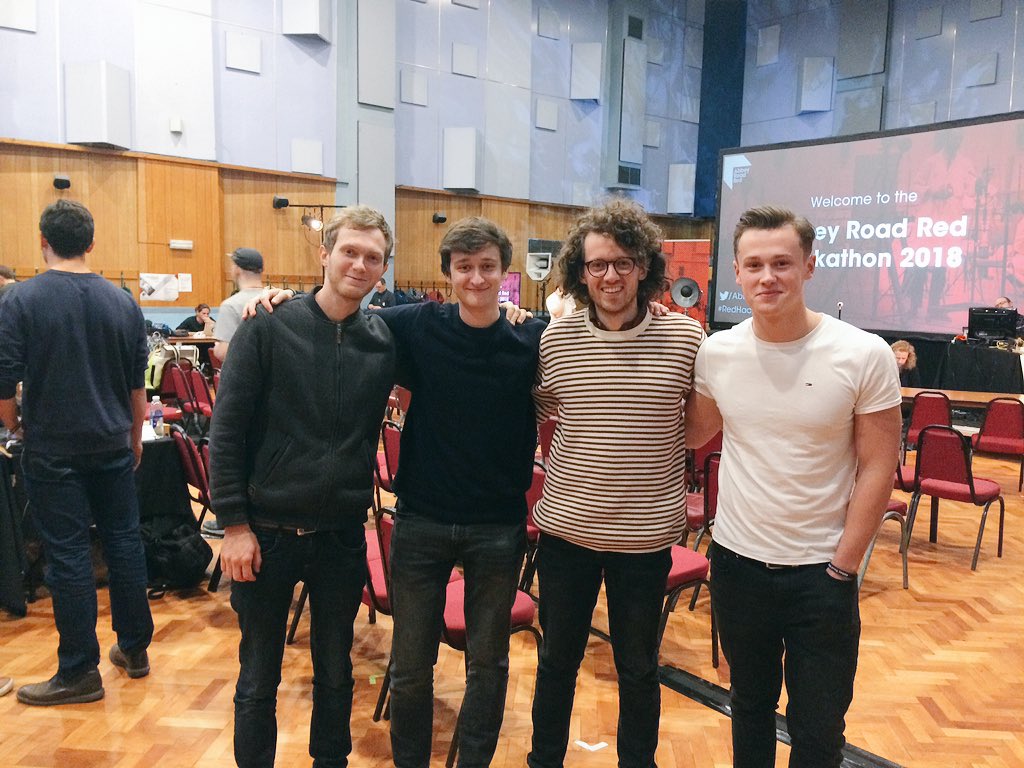 Due to his multidisciplinary background, Valentin Bauer works on different projects such as the bike wheel sequencer or the Music awakening dice . He also participates to interdisciplinary events such as the 2018 Abbey Road Hackhaton with the project called Sonic Breadcrumbs.